Install a security camera system in your Dallas, Fort Worth, Plano and surrounding areas
KEEP WATCH OVER YOUR FAMILY AND LOVED ONES
Did you know that a burglary takes place every 18 seconds in the United States? That adds up to about 2 million every year. Statistics show most burglars will avoid a home or business that has known security camera systems in place.
Don't give them a reason to stop at your home or business. Get a good look at your surroundings with a security camera installation from Precise Communications. We offer FREE Estimates on all of our camera installations. Speak with us today to schedule a meeting.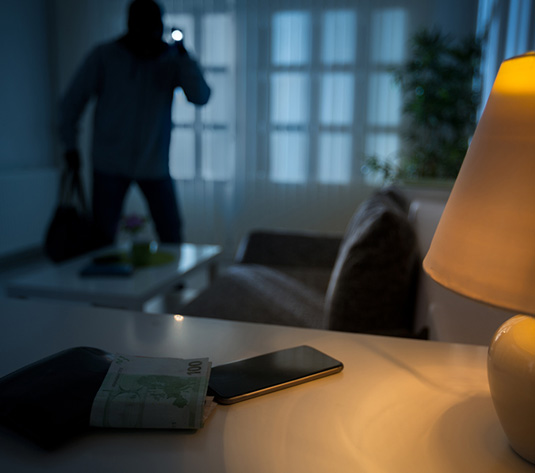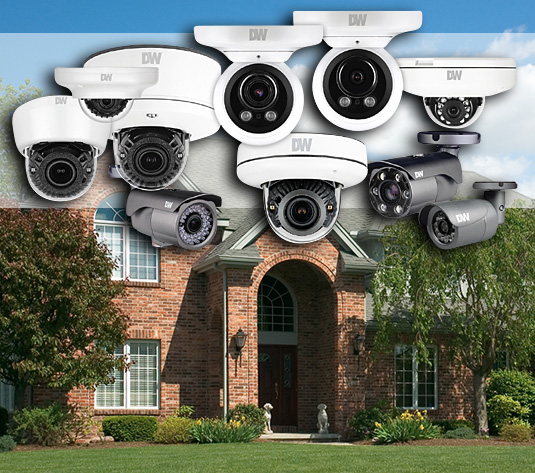 ADD AN EXTRA LAYER OF SECURITY TO GUARD YOUR HOME OR BUSINESS
We sell a wide variety of security camera systems to choose from. When you select a security camera installation from us, you get a number of features, including:
Warranty protection
Phone app for personal monitoring
Competitive pricing
We sell Ring cameras and a number of other models. In just a few days, you will have the cameras delivered and installed by professionals. Call us today to learn more about our security camera systems.
Contact Us