Get nurse call systems installed in Dallas, Fort Worth, Plano and surrounding areas of northern Texas
COMMUNICATION IS KEY IN THE HEALTH CARE INDUSTRY
Quick and seamless communication with nurses on staff is crucial in any medical office. Give your residents peace of mind to know that someone is ready at the touch of a button at all times. Precise Communications installs nurse call systems in Dallas, Fort Worth, Plano and throughout the country.
We have both wired and wireless nurse call system installations. Our trained team of professionals can order the proper nurse call systems for your bed models, program every call button and have everything up and running in just a few weeks. Call us today to receive a free estimate.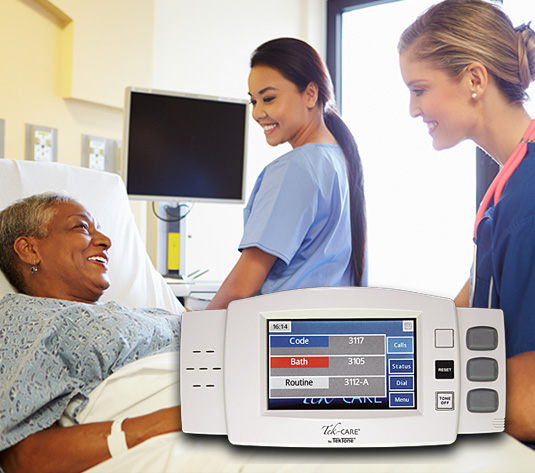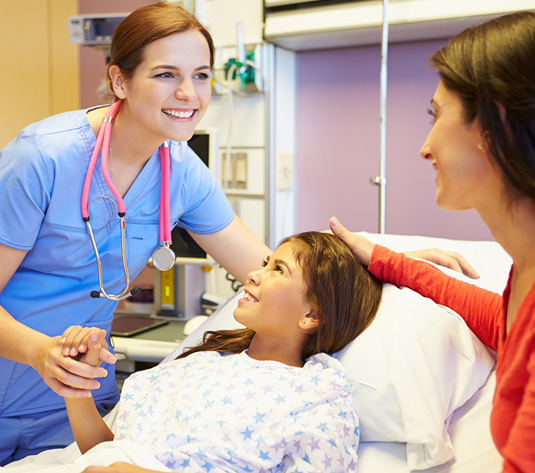 CONNECT YOUR PATIENTS TO THE HELP THEY NEED
A properly installed and programmed wireless nurse call system provides the following benefits:
Allows a patient who is confined to bed easy communication with nurses
Enables nurses to stay alert at all times
Provides the patient with an increased sense of security
Precise Communications can have your nursing home or assisted living home fully equipped with nurse call systems in just a matter of weeks. Call us today to learn about our wired or wireless nurse call system installations.
Contact Us