Install an access control system in Dallas, Fort Worth, Plano and surrounding areas of northern Texas
MANAGE ACCESS TO YOUR BUILDING
There are a lot of people going in and out of a multi-family apartment complex or office building. It takes a coordinated and well-planned system to guide who can be let in to the building and who can't. Precise Communications specializes in access control installation in Dallas, Fort Worth, Plano and surrounding areas. You can rest easy knowing your apartment complex is safe and secure.
With over 30 years in the industry, we know a thing or two about data system installation. We'll ensure your access control system is set up properly, with every entrance and exit secured. Give your residents peace of mind. Call Precise Communications to inquire about our access control system services in Dallas, Fort Worth, Plano and surrounding areas.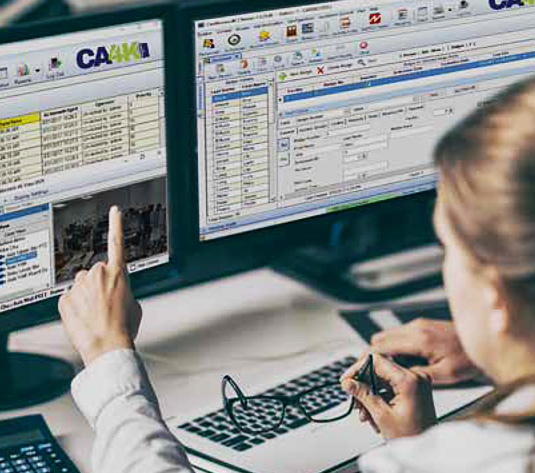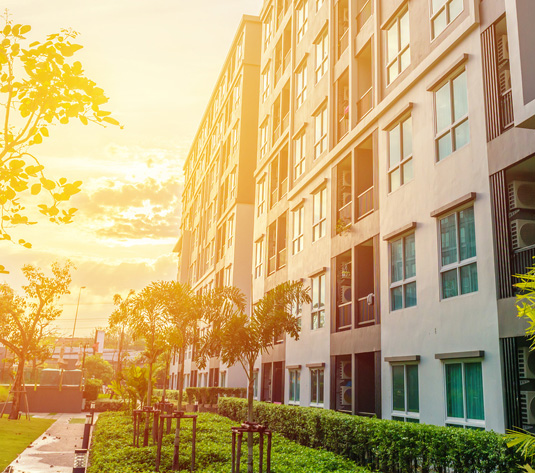 FLAWLESS ACCESS CONTROL INSTALLATION FOR YOUR APARTMENT
When you choose Precise Communications for your access control installation, we analyze each door and entrance point. Every door will be wired and secured with electric strikes. When someone places their unique key near the reader, the door will unlock and allow access.
The access control installation requires several city permits, approved plans and fire marshal signatures. We handle everything from start to finish. Your access control system can be up and running in just a few weeks. Speak with us today to receive a FREE Estimate.
Contact Us
Protect Your Business From Intruders
INSTALL COMMERCIAL BUILDING SECURITY IN AUBREY, DENTON OR LEWISVILLE, TEXAS
Access control installations are one of the best ways to secure your office, apartment complex or business. Precise Communications installs these systems throughout the Dallas, Fort Worth, Plano and surrounding areas to provide you with added security on your commercial property.
We'll draw up the plans for your commercial building security system, obtain permits from the fire marshal and the city and install the system for you. Schedule an appointment with us today by calling 940-243-4525.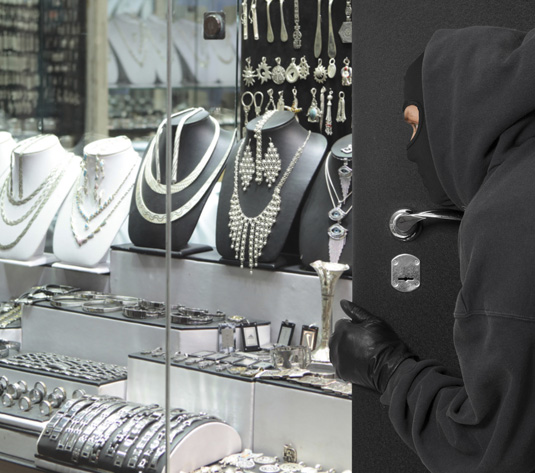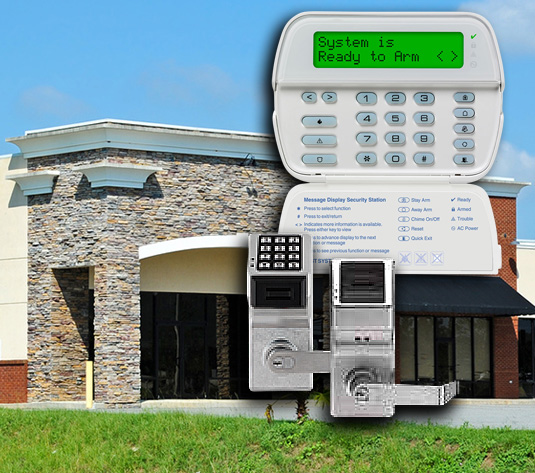 CREATE AN EXTRA LAYER OF SECURITY
When you choose us for your alarm system installation, we provide a number of benefits for your protection, including:
Assurance the alarm is installed properly
Ongoing monitoring and support
Cellular service included (optional)
Our continued monitoring of your system costs just $15.99 a month plus tax. If we need to call your property for your protection but you don't have a landline, we can offer our cellular services for a small additional charge. Breathe easy with alarm system installation from Precise Communications.
Contact Us